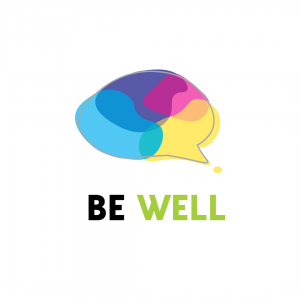 Be Well
September 2022 - August 2024
BeWell aims to to support young employees and vocational educators to address the rising mental health issues afflicting Europe's young adults today.Promoting the health and well-being has been a primary concern of employers, but the demands on employers to safeguard the well-being of employees have been augmented since the switch to remote working caused by the COVID-19 pandemic. Through delivering the Be-Well project, we aim to provide a range of micro-learning well-being resources to young employees and businesses to support work-based learning programmes and to promote workplace well-being among our business and vocational education and training networks.
Be-Well has been funded with the support of the Erasmus+ Programme.