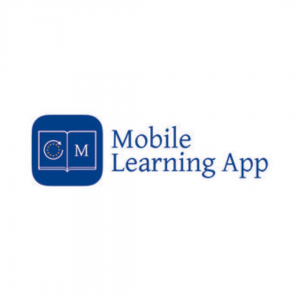 M_APP
(01/2014 - 12/2015)
Travel broadens the mind! We are all familiar with this well known phrase – but how do we know that it's really true?
Within the M_APP project, an app for smartphones and tablet PCs for documenting the enhancement of knowledge, experiences and skills during transnational mobilities is developed. As well a recognition and accreditation procedure for the two key competences learning to learn competences and social and civic competences, which are especially acquired during stays abroad, is generated.
For further information please see follow us on Facebook or contact georg.muellner(at)auxilium.co.at.