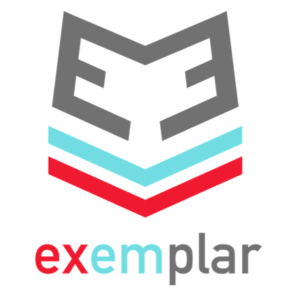 Exemplar
(09/2018 - 09/2020)
The aim of the project "Exemplar - Young Migrant Integration Leaders" is to promote "bridging" between native and immigrant groups. 
As a first step, the project will develop further training measures for adult education trainers as well as for employees of organisations that support migrants locally, in order to enable them to lead tailor-made integration training programmes. In these programmes, young migrants will be empowered to act as integration leaders within their migration communities.
In a second step, a curriculum for integration leaders and a toolbox with resources, which can be used by young members of the migrant communities, will be developed. This will support migrants in developing a greater appreciation of both their own cultural heritage and the heritage of their host country in Europe, thus creating greater social cohesion. 
Please find us on Facebook, visit our website or contact carina.posch(at)auxilium.co.at for more information.