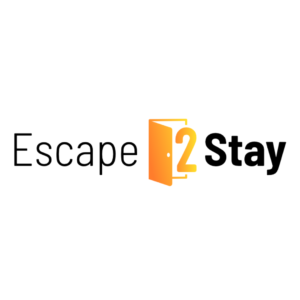 The Erasmus+ project "Escape to Stay" aims to improve the image of VET so that it is perceived as a first choice and not only as an alternative to studying at university. For this purpose, an international partnership is developing and testing new strategies that arouse curiosity for vocational education and training and work-based learning (WBL).
In the process, so-called Escape Games are established and developed as "serious games". The partner organisations will create flexible Escape Room settings including methodological and didactic recommendations that can be used immediately or adapted to the needs of the end users. These will be piloted with at least 80 students and their respective trainers/vocational guidance counsellors.
Through engaging and fun ways to learn about specific careers, students will be made aware of the challenges and benefits of the world of work. In summary, the partnership aims to dispel misconceptions about specific career profiles, stimulate interest in these profiles and encourage consideration of career choices by students, teachers and parents.