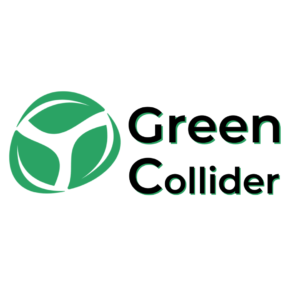 Developing green competencies has become and will be in the foreseeable future the key to maintaining added value in sustainable economy EU thrives to create. It has become clear that VET and businesses alike must adapt to the uncertainties the future brings and simultaneously contribute to sustainable society.
The importance that green skills are gaining in these unpredictable times, when demands for more sustainable operating and functioning are more pressing and changing, translates also into the world of education, if not into the world of vocational education and training even more naturally, being the education sector the most closely linked to the industry.
Green skills and sustainable economy require the development of a high-value, high quality skill sets within the VET and SME sector. Agile mindset and readiness for change are immensely important, more than ever, to foster and enable change toward sustainable and green economy.
Raising awareness about environmental and climate-change challenges of decision-makers in both educational and economy sector is pivotal to change behaviour and guide shift toward greening the existing curricula resulting in and developing new green competencies.
Green Collider project's main aim is to explore and contribute to the readiness of European VET providers and SMEs to introduce changes and measures set in the European Green Deal.
The main objectives are:
to raise awareness on the importance of introduction of the changes brought by the European Green Deal in both VET and business sector;
to raise readiness for change level in VET and business sector (with special focus on SMEs)
to contribute to bridging the gap between labour market needs and vocational education and training programmes in the field of sustainable thinking and circular economy, by establishing and further strengthening the cooperation between VET providers and business sector;
to facilitate transnational knowledge and know-how exchange and knowledge co-creation;
by developing innovative tools and practices for the training of VET professionals and in-company mentors, to implement sustainable thinking and to consequently prepare VET students for future needs of the labour market, i.e. provide them skills needed to be competitively advantaged after completing their VET programmes;
to develop sustainable and transferable tools for implementing sustainable thinking and developing green skills in both formal and in-formal VET.